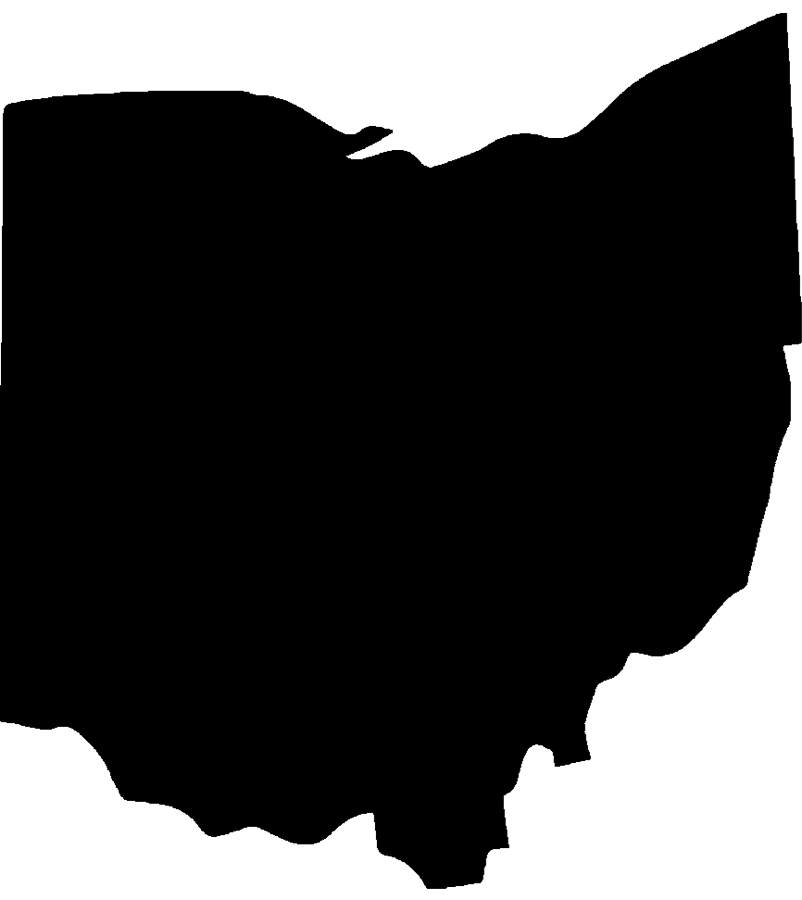 Ohio
---
With multiple locations across the state, Story Cannabis offers a wide range of high-quality cannabis products, all sourced from top Ohio cultivators and producers. Whether you're new to the program or a long time patient, Story has something for everyone.
Story of Cincinnati Owned and Operated by Canoe Hill Ohio 2 LLC.
Story of Cincinnati II Owned and Operated by Heritage Wellness Ohio LLC.
Story of Cincinnati

3950 Edwards Rd., Cincinnati, OH 45209

Open 09:00 AM-07:00 PM Today

Story of Cincinnati II

3944 Edwards Rd., Cincinnati, OH 45209

Open 09:00 AM-07:00 PM Today

Story of Coshocton

115 N 2nd St., Coshocton, OH 43812

Open 09:00 AM-07:00 PM Today